Spirit Wear
TOPSoccer Spiritwear is available through our partners at Friday Threads.
All items are ordered through this site and are avaiable for pickup at their store located at 1085D Reading Road (Rt 42) Mason OH 45040
Sales have end dates as all items are custom made. See website for details.
https://www.fridaythreads.com/store/topsoccer
FRIDAY THREADS' is located at Western Row and 42, near James Third Base, at 1085D Reading Rd in Mason, OH 45040. We are available between 9:30 - 4 weekdays or by appointment.
If you cannot make pick up during these hours please contact us at info@fridaythreads.com to make other arrangements.
PLEASE NOTE: All items are custom made to order therefore we are unable to accept returns or exchanges. ALL DISCREPANCIES MUST BE BROUGHT TO OUR ATTENTION WITHIN 7 DAYS OF DELIVERY.
If paying by check, please mail check to: Friday Threads, 1085 D Reading Rd, Mason, OH 45040. Note that checks are due by the group order close date. Please mail promptly or use a credit card for immediate payment.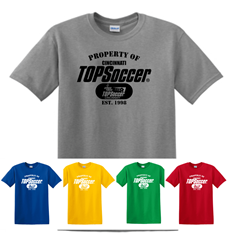 $10.00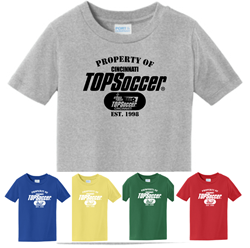 TOPSoccer Cotton TODDLER T-shirt
$12.00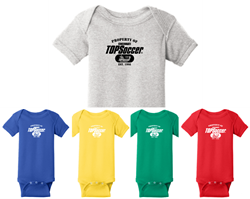 TOPSoccer Cotton INFANT Onesie
$12.00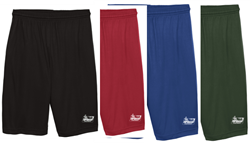 $16.00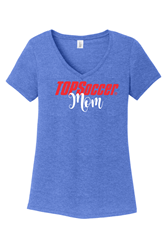 TOPSoccer V-Neck Short-Sleeve T-Shirt
$20.50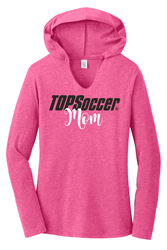 TOPSoccer V-Neck Long-Sleeve T-Shirt
$26.50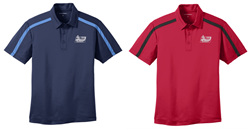 TOPSoccer Men's Performance Colorblock Stripe Polo
$24.00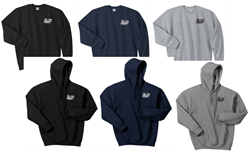 $22.00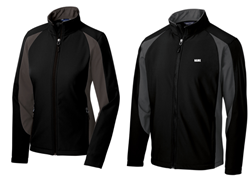 $52.00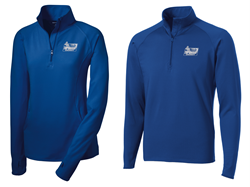 TOPSoccer Sportwick 1/4 Zip Pullover
$36.00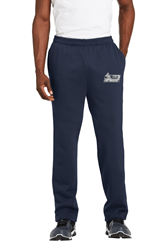 $26.00

$20.50

$20.50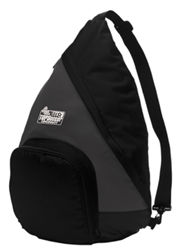 $18.00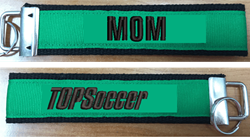 $12.00